It's your time to enjoy the maintenance-free lifestyle and retirement you deserve! At Harbison Shores, we offer a comprehensive array of services that go beyond your expectations. It's time to experience senior living at ease, leave the rest to us!
Combining care with hospitality allows us to evaluate the residents' experience beyond expectations. We invite you to schedule a personal tour of our community and see the advantages of senior living at ease with us. Please call to schedule a personal tour or to discuss any questions regarding our amenities and services.
---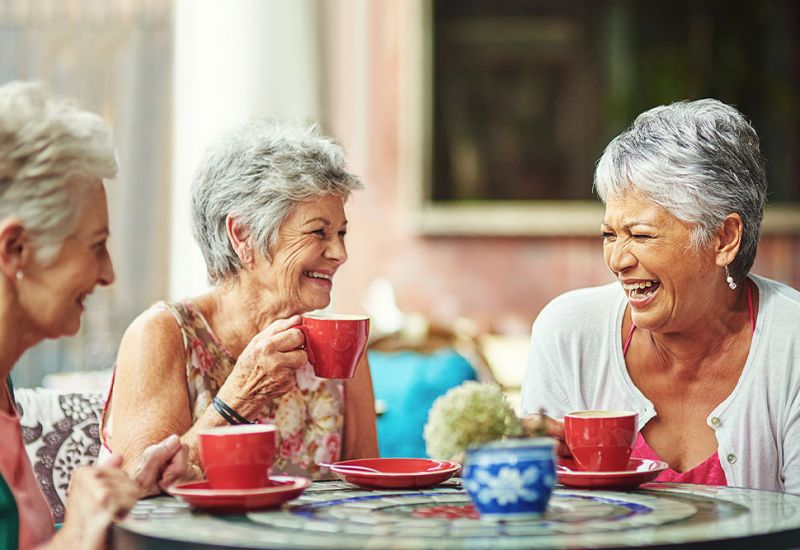 Be Our Guest
Interested in learning more about our Senior Living Community?
Be our guest for the day. As our guest, you will enjoy three meals in our dining room, participate in all our fun activities and learn what it is like to be a part of the Harbison Shores family.
---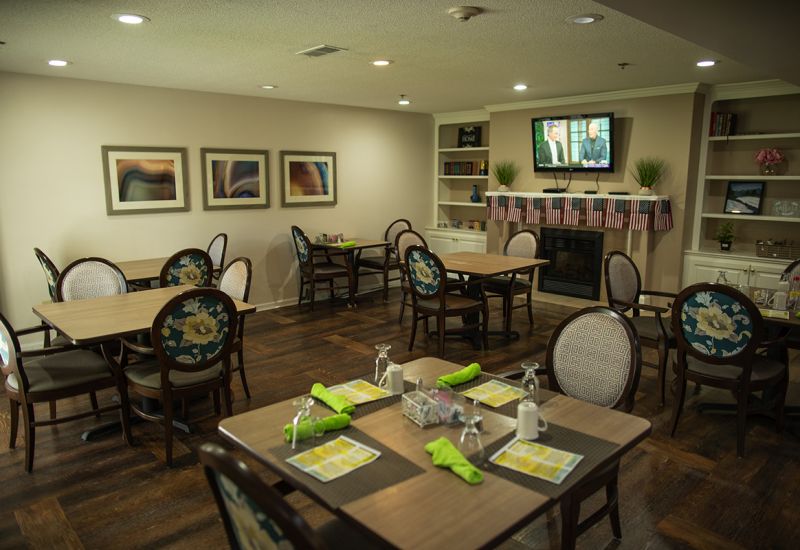 Dining
Experience exquisite dining options and exceptional customer service while dining at Harbison Shores. Delicious, healthy foods and exciting menu options are prepared by our culinary and dining service team.
Our culinary team brings exciting new flavors to your daily menus. By choosing fresh and seasonal vegetables, our chef prepares meals that nourish residents with the highest quality and best variety of foods throughout the year.
Three freshly-prepared meals are provided daily for our residents. Guests may also be invited to dine with you and enjoy the delicious variety of menu selections. Sharing a meal with family, friends and neighbors is an important part of our community, so we are always striving to provide the best dining experience possible.
ENJOY LUNCH ON US TODAY!
---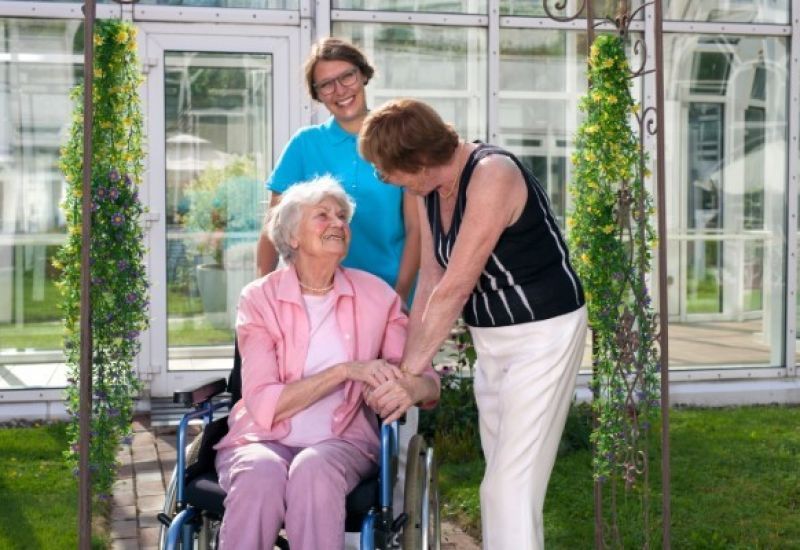 Transportation
Transportation is never a problem at Harbison Shores. With our wheelchair accessible bus, you can rest assured knowing you will make your scheduled appointments on time. Also available for your convenience are weekly trips and outings. Scheduled transportation around Irmo includes shopping, appointments, church services, theater, dining and much more. Our Resident Activities Director plans weekly trips and outings to help our residents live life to the fullest.
Scheduled Transportation Includes:
Appointments
Bank
Dining
Errands
Post Office
Shopping
Field Trips and Outings
---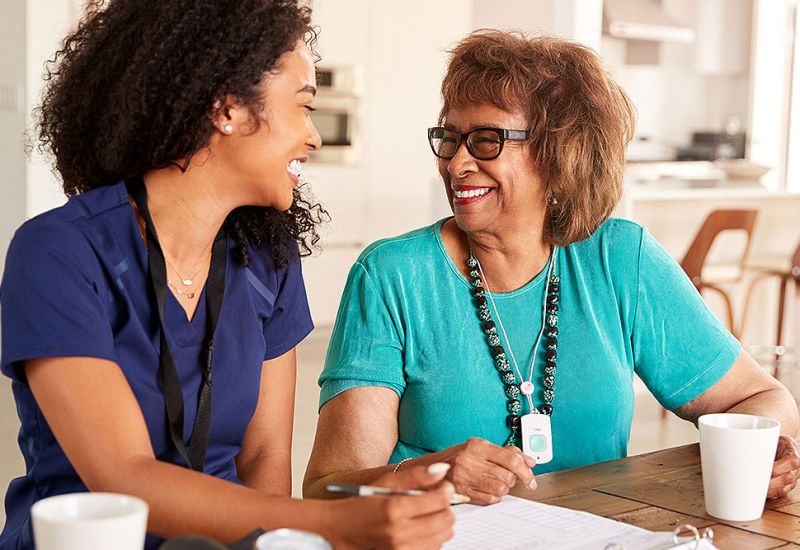 Safety & Security
You deserve a retirement that is carefree and personally fulfilling, as well as safe and secure. Our staff believes that there is nothing more important than you, so they go beyond your expectations 24-hours a day.
Here at Harbison Shores, we provide emergency call systems in every apartment. Our continual training and staff ratios give you the experienced care you require—including 24-hour full assisted care, when needed.
One of our most important goals is meeting, and exceeding, the level of security and safety measures required to give you peace of mind at the end of the day. Whether you (or your loved one) are looking for a senior living residence, you will find that warm hospitality and high quality, in a safe and secure environment, is our way of life here at Harbison Shores.