---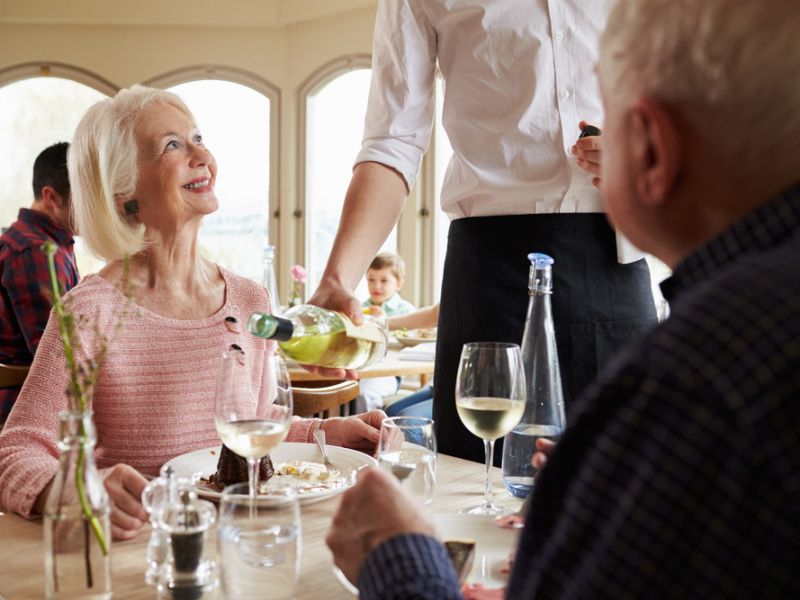 Resort-Style Dining
Experience exquisite dining options and exceptional customer service while dining at Harbison Shores. Delicious, healthy foods and exciting menu options are prepared by our culinary and dining service team.

Our culinary team brings exciting new flavors to your daily menus. By choosing fresh and seasonal vegetables, our chef prepares meals that nourish residents with the highest quality and best variety of foods throughout the year.
Three freshly-prepared meals are provided daily for our residents. Guests may also be invited to dine with you and enjoy the delicious variety of menu selections. Sharing a meal with family, friends and neighbors is an important part of our community, so we are always striving to provide the best dining experience possible.
---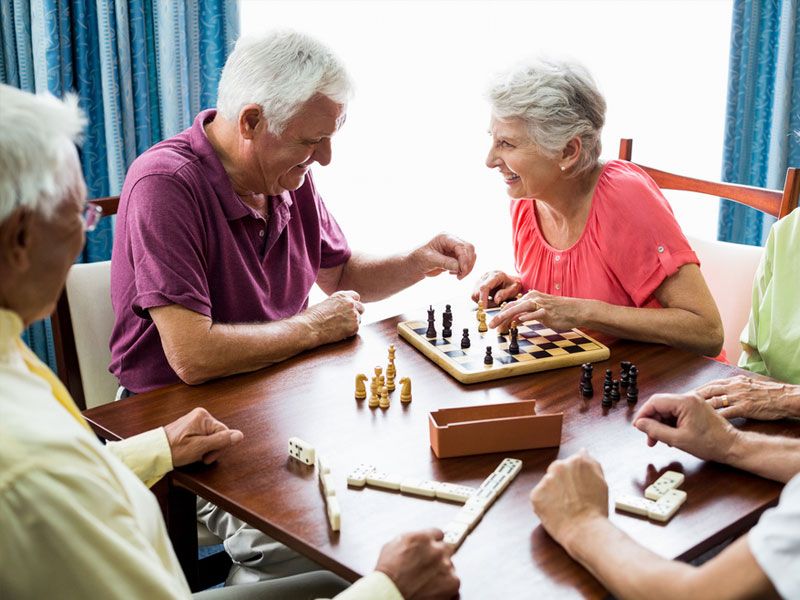 Activities & Wellness
At Harbison Shores, our focus is supporting our residents' independence and overall wellness. Each resident receives care at Harbison Shores is unique to his or her needs. We work with family members and health practitioners to create the right plan of care for each person.
---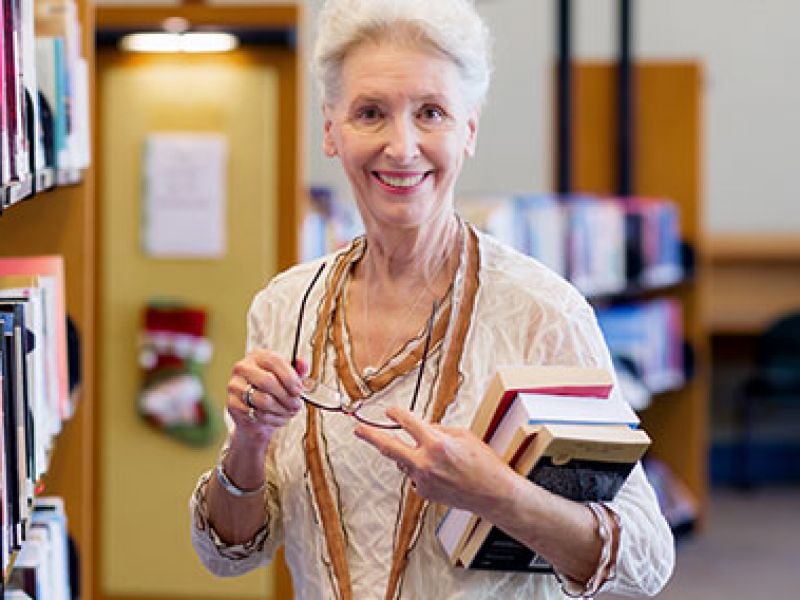 Library & Computer Rooms
Curl up in an easy chair in the cozy ambiance of our fully equipped library and computer room. Use our high-speed computers to go online and check emails, be a part of our Harbison Shores Facebook community page, and keep up with events and happenings on our website.
Sometimes, simply enjoying a good book is the best way to spend your time. Start a book club with friends or just spend some quiet time on your own reading your favorite novel. At Harbison Shores, we encourage every resident to live their life to the fullest every day!
---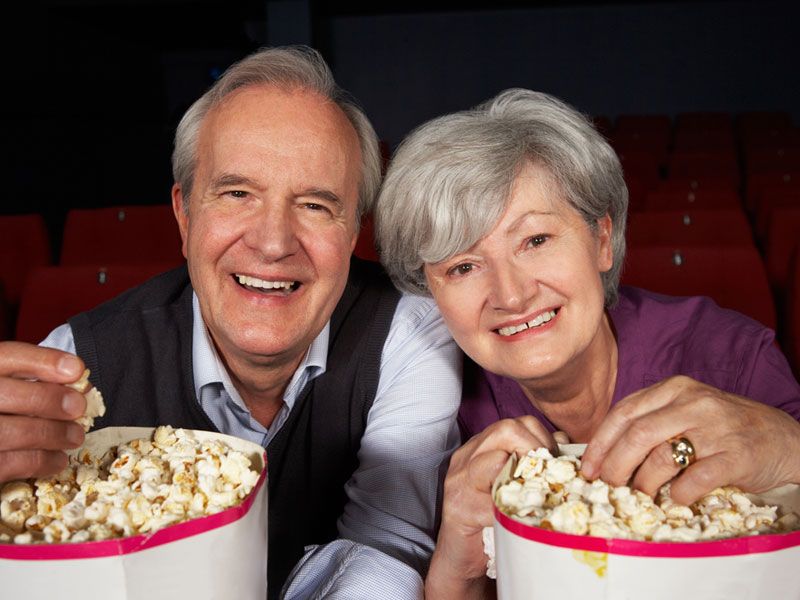 Onsite Movie Theater
Make a date for Movie Night! Complete with surround sound and roomy, comfortable, seating--sit back, relax, and enjoy a classic or a new release feature. Come early for a good seat at this popular, full house event.